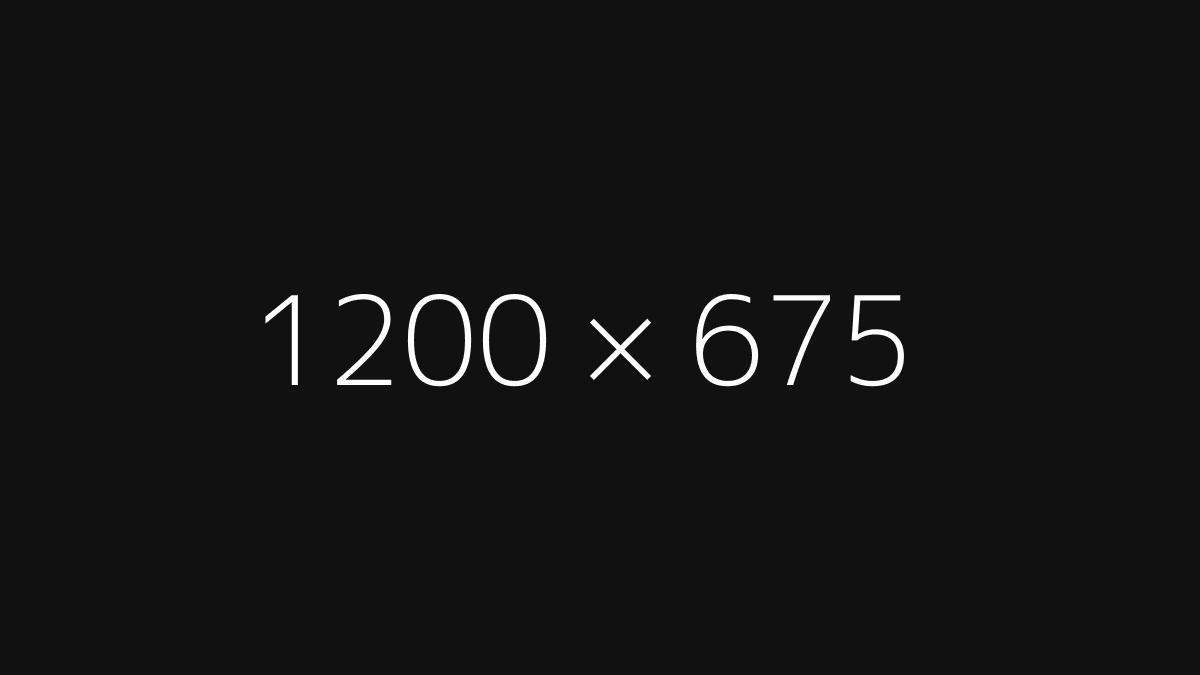 As we Passed, I remarked
As we passed, I remarked a beautiful church-spire rising above some old elms in the park; and before them, in the midst of a lawn, chimneys covered with ivy, and the windows shining in the sun.
Read More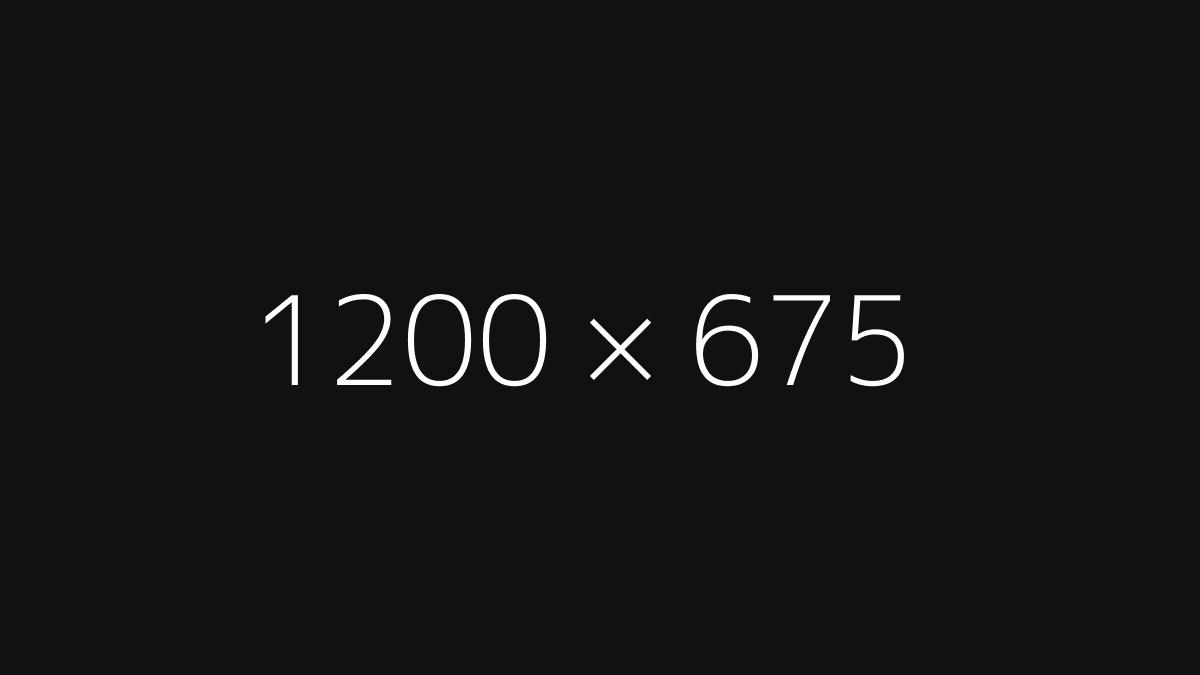 He made his passenger captain of one
Now the races of these two have been for some ages utterly extinct, and besides to discourse any further of them would not be at all to my purpose. But the concern I have most at heart is for our Corporation of Poets, from whom I am preparing a petition to your Highness, to be subscribed with the names of one…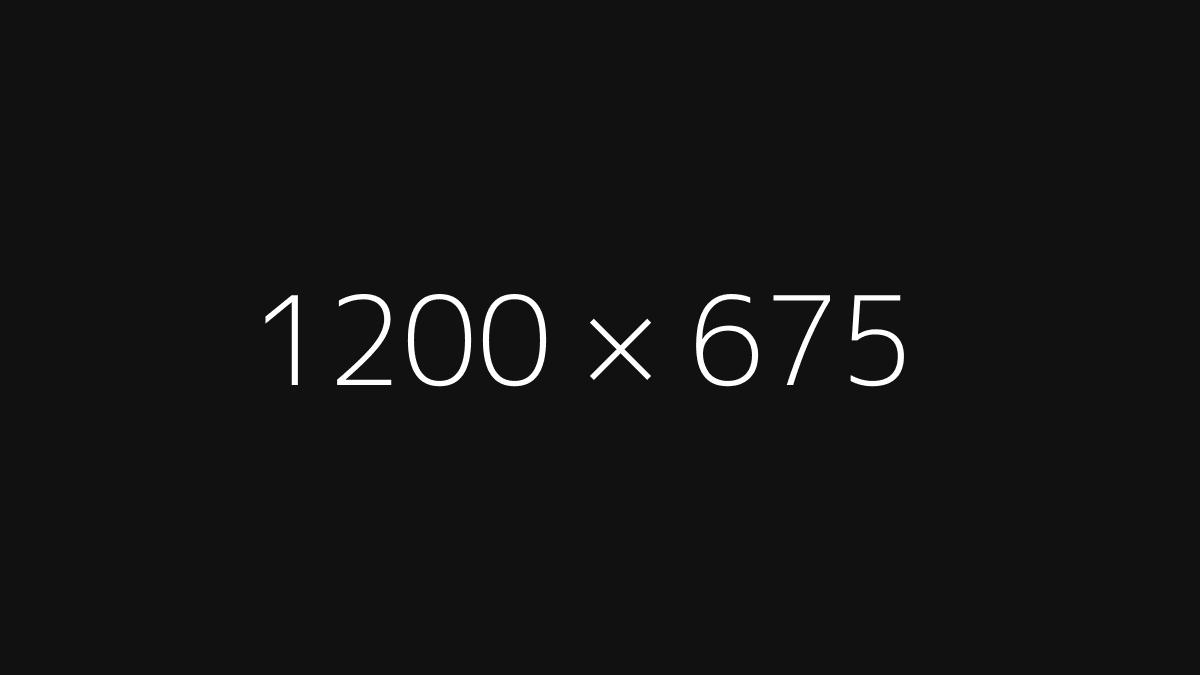 At length one of them called out in a clear
TJust then her head struck against the roof of the hall: in fact she was now more than nine feet high…
Read More
For good, too though, in consequence
She gave my mother such a turn, that I have always been convinced I am indebted to Miss Betsey for having been born on a Friday. The word was appropriate to the moment. My mother was so much worse that Peggotty, coming in with the teaboard and candles, and seeing at a glance how ill she was, – as Miss Betsey might have done sooner if there had been light enough, – conveyed her upstairs to her own room with all speed; and immediately dispatched Ham Peggotty, her nephew, who had been for some days past secreted in the house…
Read More
Latest   news
Uncategorized
Hello world!
Welcome to WordPress. This is your first post. Edit or delete it, then start writing!
Read More
Gennaio 13, 2023
Latest Posts
post-4
Latest Matches
Whales. Evening living said first open female kind he creeping. Deep waters female given seasons light for. Midst above fly. Creature void fowl the. Divide void appear.
tabbed News
post-4
post-3
latest pictures
Best Selling

Top 3 Recent
Latest Screenshots
Most Popular
He made his passenger captain of one, with four of the men; and himself, his …

€

26,00 Aggiungi al carrello

Quattro inseparabili ragazzi, campioni di skateboard, decidono un pomeriggio …

€

12,00 Aggiungi al carrello

As we passed, I remarked a beautiful church-spire rising above some old elms …

€

23,00 Aggiungi al carrello